Dating apps have revolutionized the dating game, providing users with a quick and easy way to meet new people. With just a few swipes, you can connect with individuals who share similar interests and values, opening up a world of possibilities for romantic connections.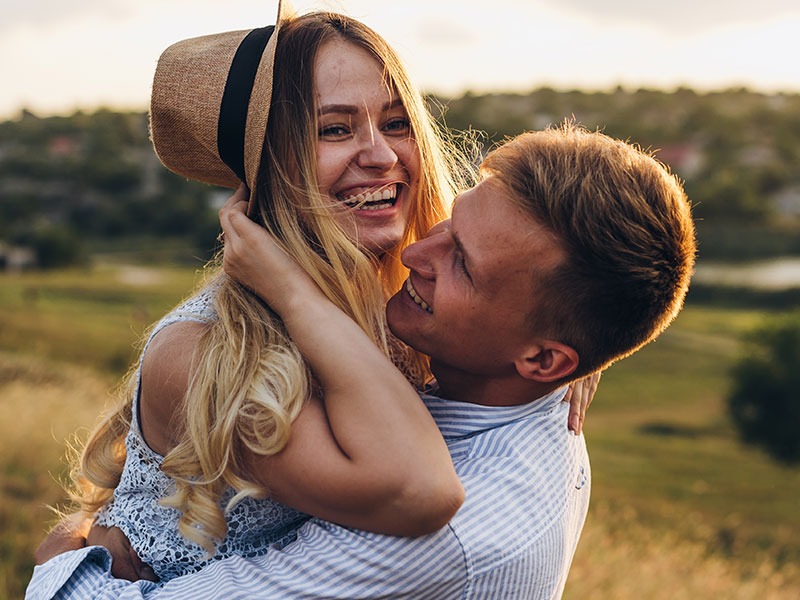 While dating apps have proven successful for many, they also come with their own set of challenges. In this article, we'll explore the pros and cons of meeting someone through a dating app, and what to expect when navigating this new world of online dating.
Pros:
Convenience: One of the most significant advantages of dating apps is the convenience they offer. Users can swipe through potential matches from the comfort of their own home, at any time of day or night. This makes it easy to fit dating into your busy schedule, without sacrificing other important commitments.
Expanded dating pool: Dating apps provide access to a wider pool of potential partners, which can increase your chances of finding someone who is a good match. With a simple swipe, you can connect with people who you may have never crossed paths with in real life.
Filter options: Dating apps often include filter options that allow users to narrow down their search to specific criteria, such as age, location, and interests. This can help users find matches who are more likely to be compatible, saving time and effort in the dating process.
Low-pressure environment: Dating apps provide a low-pressure environment for getting to know someone. Users can take their time crafting the perfect message or response, and can control the pace of the conversation to suit their comfort level.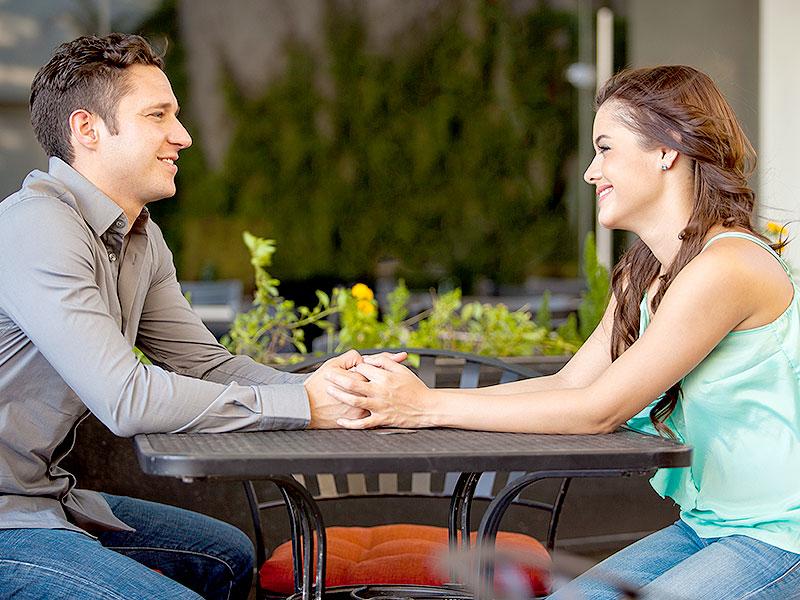 Cons:
Misrepresentations: One of the biggest challenges of dating apps is the potential for misrepresentations. Users may create false profiles or misrepresent their appearance or interests in order to attract more matches. This can make it difficult to gauge whether someone is a good match in real life.
Shallow connections: Dating apps can also lead to shallow connections, as users may base their decisions on superficial factors such as appearance or a brief bio. This can make it difficult to form deeper connections with potential partners.
Ghosting and rejection: Online dating can also be challenging due to the prevalence of ghosting and rejection. Users may match with someone, only to have them disappear without explanation. Or, they may experience rejection after a promising conversation, which can be difficult to navigate emotionally.
Safety concerns: Dating apps also come with safety concerns, as users may encounter individuals who have malicious intentions. It is important to take precautions when meeting someone in person for the first time, such as meeting in a public place and telling a friend or family member about the meeting.
Meeting someone through a dating app can be a positive experience, but it is important to approach it with caution and an open mind. By being aware of the potential pitfalls and taking safety precautions, users can increase their chances of finding a meaningful connection with someone new. Whether you're looking for a casual fling or a long-term relationship, dating apps can provide a convenient and efficient way to meet new people in the digital age.